There's a few products I've really been relying on so far this Winter to combat those pesky dry areas. I'm sure I'm not the only person who is on a constant battle with dry skin at this time of year, so I really want to shed light on those four key items I can't be without.
I do have one makeup product in here just to mix things up, and I know that finding makeup items that sit well over flakey skin can be half the battle. Fear not, as I'm sure you'll love these four going into the coldest months of the year - eek!!
Dermalogica Redness Relief Essence
This is quite new to my skincare stash, but the texture and feel is just perfect for this time of year. I don't know about you, but whenever my skin is dry, it starts to feels pretty irritated and red too, which is where this essence comes into play. The texture is certainly not like your typical essence - it's very thick, almost like a serum, but I think that's why it works so well to fight against dry skin. It's so soothing, and my skin looks and feels a lot calmer when I wake up the next day.
Fresh Rose Hydrating Mask
It's no secret that I love the Fresh masks - they have the best selection, there's definitely one for any skin concern. Their Rose Hydrating mask is by far the mask I reach for the most. It kind of looks like jam, but I don't thin that's necessarily a bad thing as the texture is super hydrating, and the rose helps to calm and tone the skin. These are pricey, but so worth it as they last forever and honestly the ingredient list is unbeatable if you're after a dry skin saviour.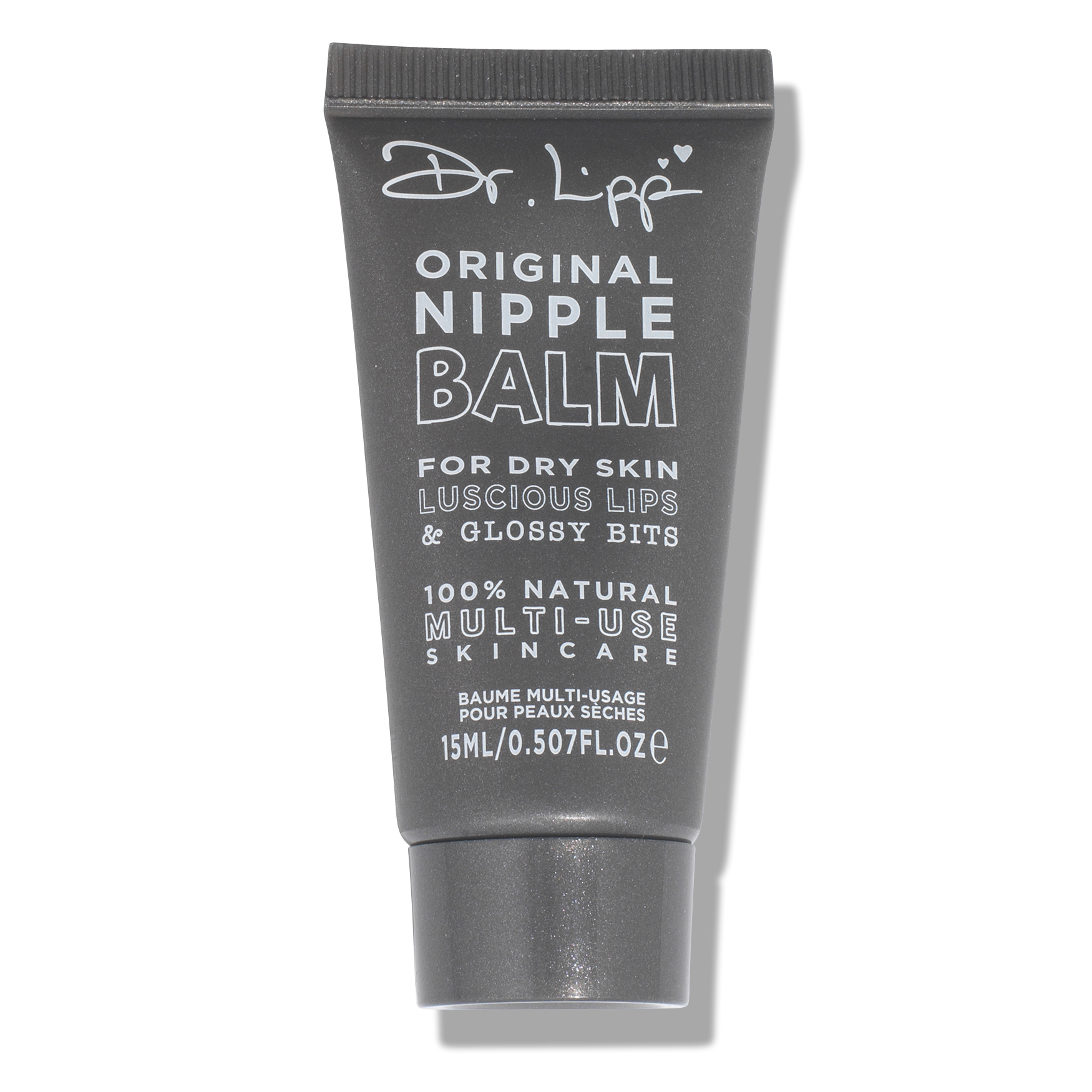 Don't let the name fool you, this is a great balm and one I repurchase time and time again. You also don't have to use it on your nipples, it actually works amazingly for fighting against dry and chapped lips. I get very very dry skin around my mouth and chin that always flares up over the winter months. I've tried so many balms and ointments to help, and this is the
ONLY
thing that will dramatically reduce the dry/flakey area. It's not something you want to layer under makeup, it's much too thick for that, but for an overnight treatment it's perfect.
By Terry Densiliss Concealer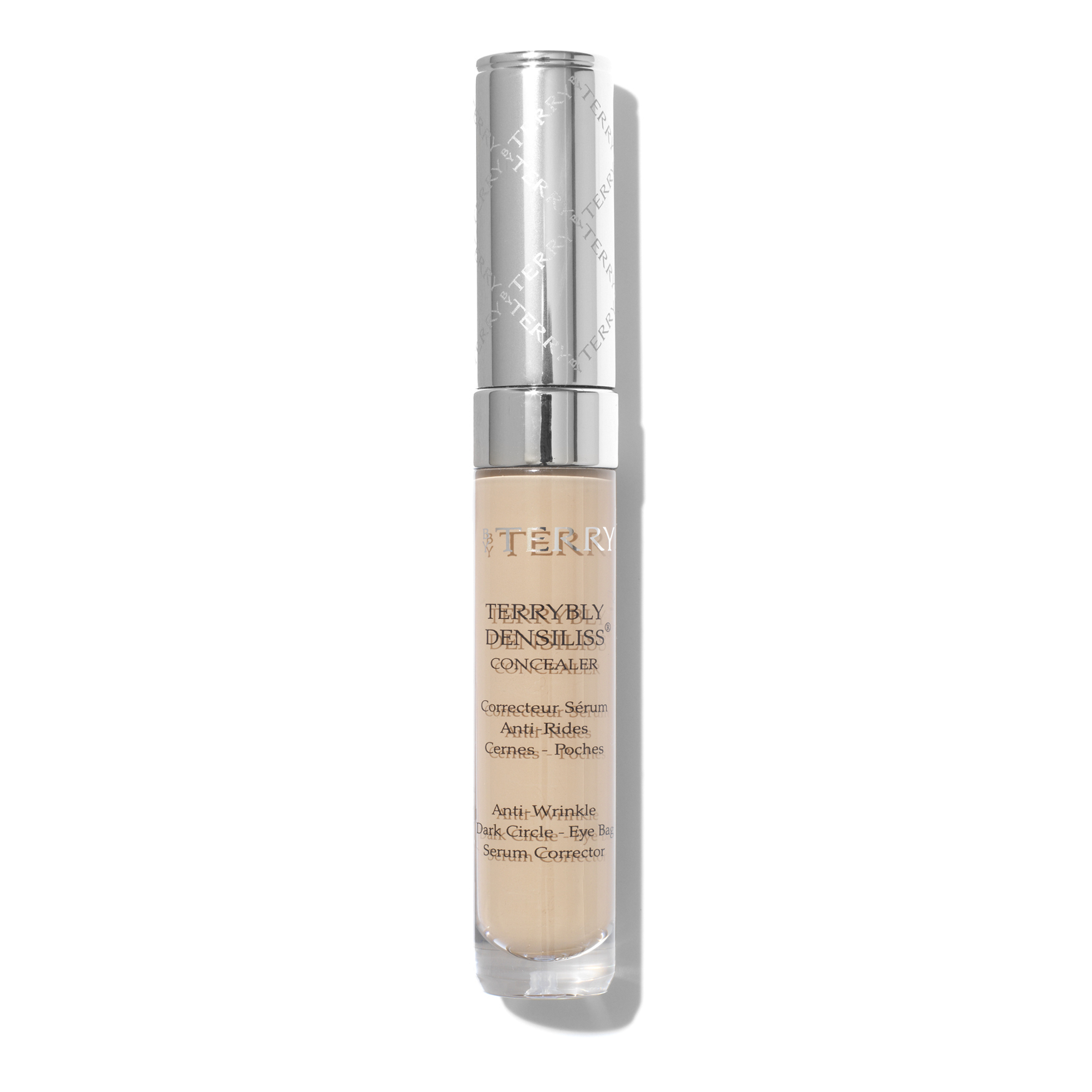 I wanted to throw in a makeup item to show that there are products out there that don't look horrendous when you're having a dry skin day. This By Terry Concealer is not cheap, but I have never used a concealer that blends so beautifully into the skin as this does. It never looks cakey, and wears so well throughout the day. It's a lightweight formula so you never feel like you're applying too much which is key when you're skin may not be at its best. I do find a lot of the base products I own do not wear well over dry skin, almost making dryer patches look worse, but I never get any issues with this stuff!
Shop now →